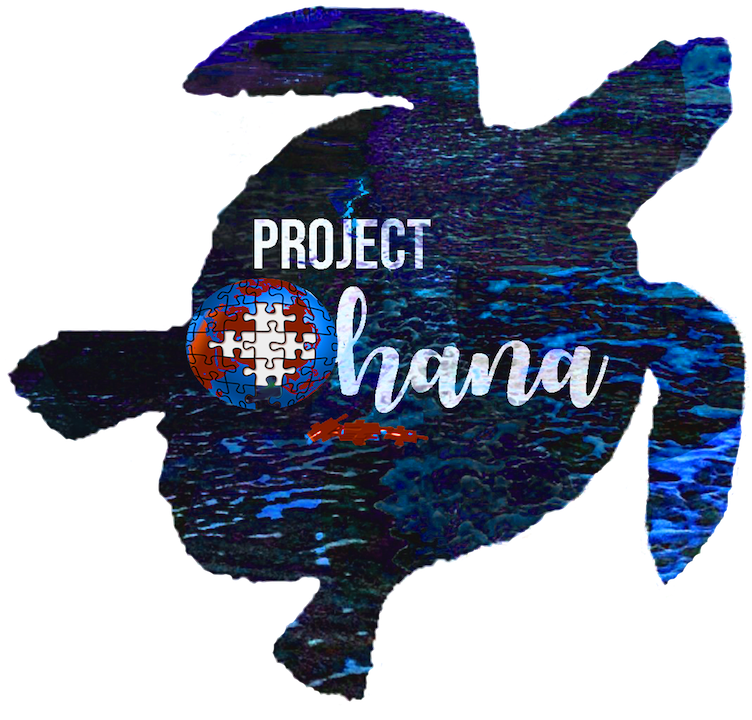 World Prayr is about doing missions in a different way while being big kingdom-minded. We believe in experiencing life with our ohana during the journey. We are all in for Christ, others and you as we live with intentionality towards our founding verses, Philippians 2:4 and Romans 12:10. Today you can be a difference maker in someone else's life.
Big Kingdom-Minded, Not Little
We Are One Hundred Percent About Being Busy For His Kingdom, His Mission and His Ministry
We believe that all have been called to be God's ambassadors, representatives of grace and His love. All of those who are chosen to be His sons and daughters have been called to be His priests, busy about His Mission and kingdom.
We have all been called for the purpose of His glory and enabled with gifts to use to that end. Even if we do nothing more than offer an encouraging word, share a verse or pray for someone. Would you believe that we believe in prayer? After all, we are called World Prayr for a reason.
Because anyone can pray for someone Today you have the opportunity to be a difference maker in a global community by simply praying. Today you can have the opportunity to partner with the Ohana of World Prayr in order to enlarge the opportunity God has given us and to journey with pastors in order to take the gospel wider and deeper.
However, we cannot do this alone. We need those who are passionate and intentional about his mission, ministry and kingdom to join with us. If your're someone who wants to be intentional about His kingdom we invite you to join with us.
We want you to know it is important to us that you know as well that we are, also, interested in building a relationship with you and serving you.
We do not want you to believe that we are only interested in just what you can can do for us and no connection. We ask for an opportunity to live out our founding verses as we journey together with you.
The First Step Is Always The Hardest and The Most Rewarding!
The First step in being a difference maker for World Prayr as we seek to take the gospel broader and others deeper into the gospel is filling out this form!
Founding verses
Let each of you look not only to his own interests, but also to the interests of others.
Love one another with brotherly affection. Outdo one another in showing honor.
Drop us a line
If you have questions regarding our efforts and how you can participate, please feel free to contact us.
Subscribe newsletter
Sign up for daily gospel encouragement