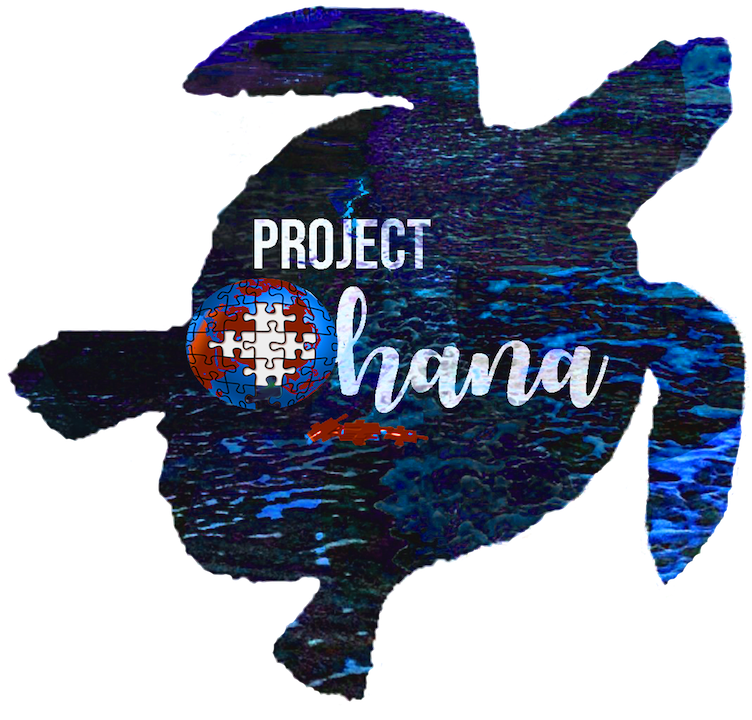 Just like you World Prayr gets inundated with requests, particularly since it has such a heavy online presence. Rather, than ignore the requests we decided to take steps to put a plan in place to serve the needs we saw. In order to serve these requests, World Prayr has taken steps to put in place a way in which to serve in this gap.
BUILDING RELATIONSHIP
For us, it is all about the relationship.
This structure allows us to stand in the gap, not only for local pastors and others who live in the states who have a heart to help and serve, but also for those who need the help.
Firstly, someone makes a contact with us. We then put them in touch with the pastor who serves as pastor over the pastors.
They then are invited to the Thursday Pastors Bible study where we get a chance over a period of time to know them. It is to test their hearts and to really see if they are about building relationships, the message of grace and serving Christ, or just have a hand out.
Once our President feels that someone from the Bible Study is someone we should get to know better, we begin a relationship with them, speaking to them no less than once a month, individually.
Their situation is then brought before the executive staff which consists of individuals gathered from different countries. If it is determined that there is no real need, nor a genuine desire to build real relationship, nor they are in line with the things that are important to the ministry of World Prayr, then nothing further is considered on their behalf.
If it is determined that they desire a relationship more than they want to get then we begin with sending small resources and building from there. As long as they maintain the relationship, and we believe that they are using the resources as intended, we build on what we send them.
If we send financial resources to a particular need, the individual receiving those funds is required to send pictures, videos, receipts, other documents as may be required, along with any other proof as may be needed to verify such funds were used accordingly. This is to provide accountability to us and us to our donors.
Drop us a line
If you have questions regarding our efforts and how you can participate, please feel free to contact us.
Subscribe newsletter
Sign up for daily gospel encouragement