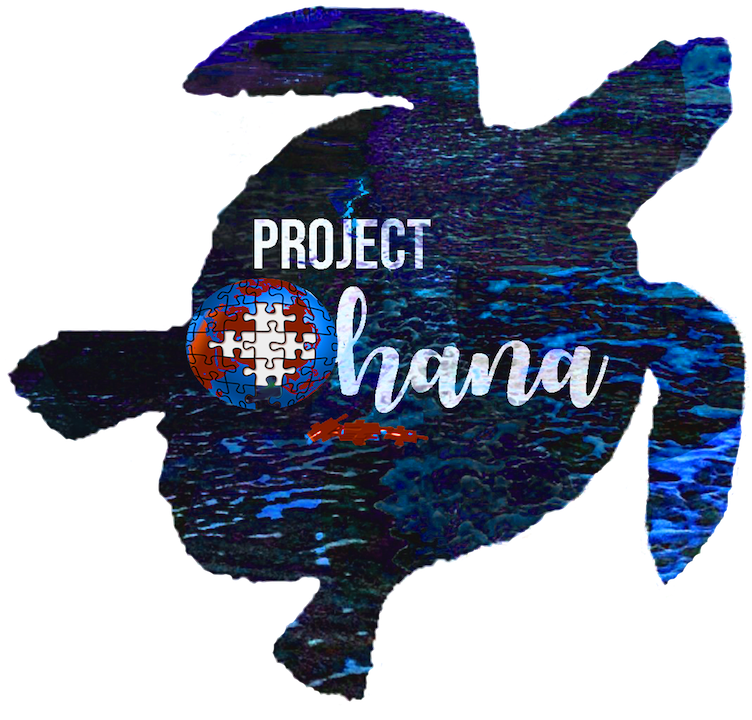 Today You Can Meet A Need
Having reviewed everything, now wondering what the next step is? Hopefully this page will help you make an intentional decision as to how you might partner with a native pastor, because by paternering with them you can enable the gospel to spread further into their communities.
Make A Kingdom Difference Today
We're intentional in equipping local communities to go deeper into the gospel.
When was the last time a ministry allowed you to decide how you would make a difference by allowing you to design your own project? Here is your opportunity to cause a change, and an opportunity to design your own project in a way which you might desire to do so. The steps to seize this opportunity are explained below. After you have chosen your country, type of project, budget, and timeframe, there is a very secure form in which you can send us that information. We look forward to working with you.
We are currently in the following countries:
Kenya
Pakistan
Myanmar
India
Pakistan
Bangladesh
Liberia
Haiti
Let us know what type of project you would like to be involved in.
Let us know whether you would like to be involved in a short term or long term project. Then let us know a budget you're comfortable with.
A Community Will Be Impacted Today
Because you filled out this form
Provide Some Basic Info.
Provide The Type Of Project
Provide The Country From A Drop down List Of Our Countries
Leave Any Questions Or Comments
(Here is where you can let us know about budget and timeframe, if you have one.)
Form is Secure and Encrypted
Drop us a line
If you have questions regarding our efforts and how you can participate, please feel free to contact us.
Subscribe newsletter
Sign up for daily gospel encouragement