Impacting Communities With Gospel Truth
Encouraging Meditation on God's Word
Translating books into various languages with the aim of showing God's glory as found in His Word.
Enables us to reach and disciple to all ends of the earth.
One Story, One Life At A Time
---
The Urdu version of Reflections is how one project can impact an entire community.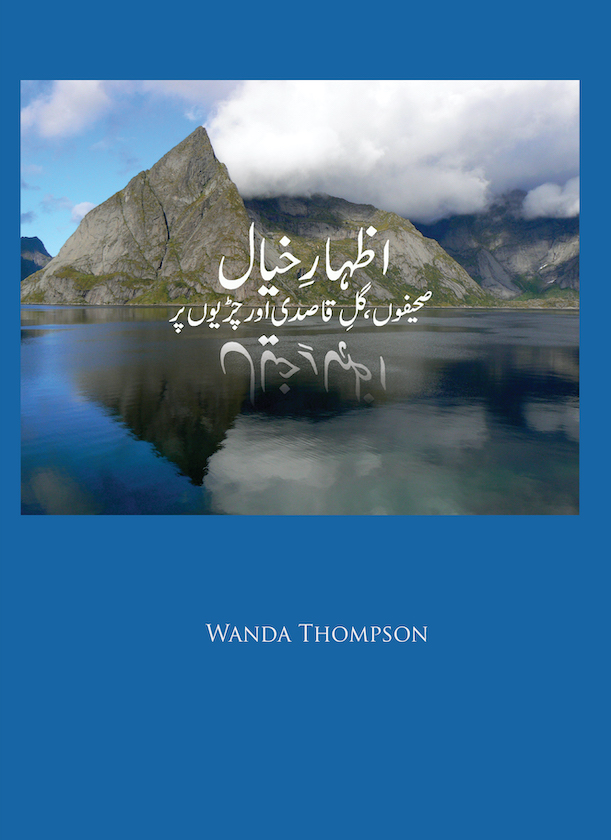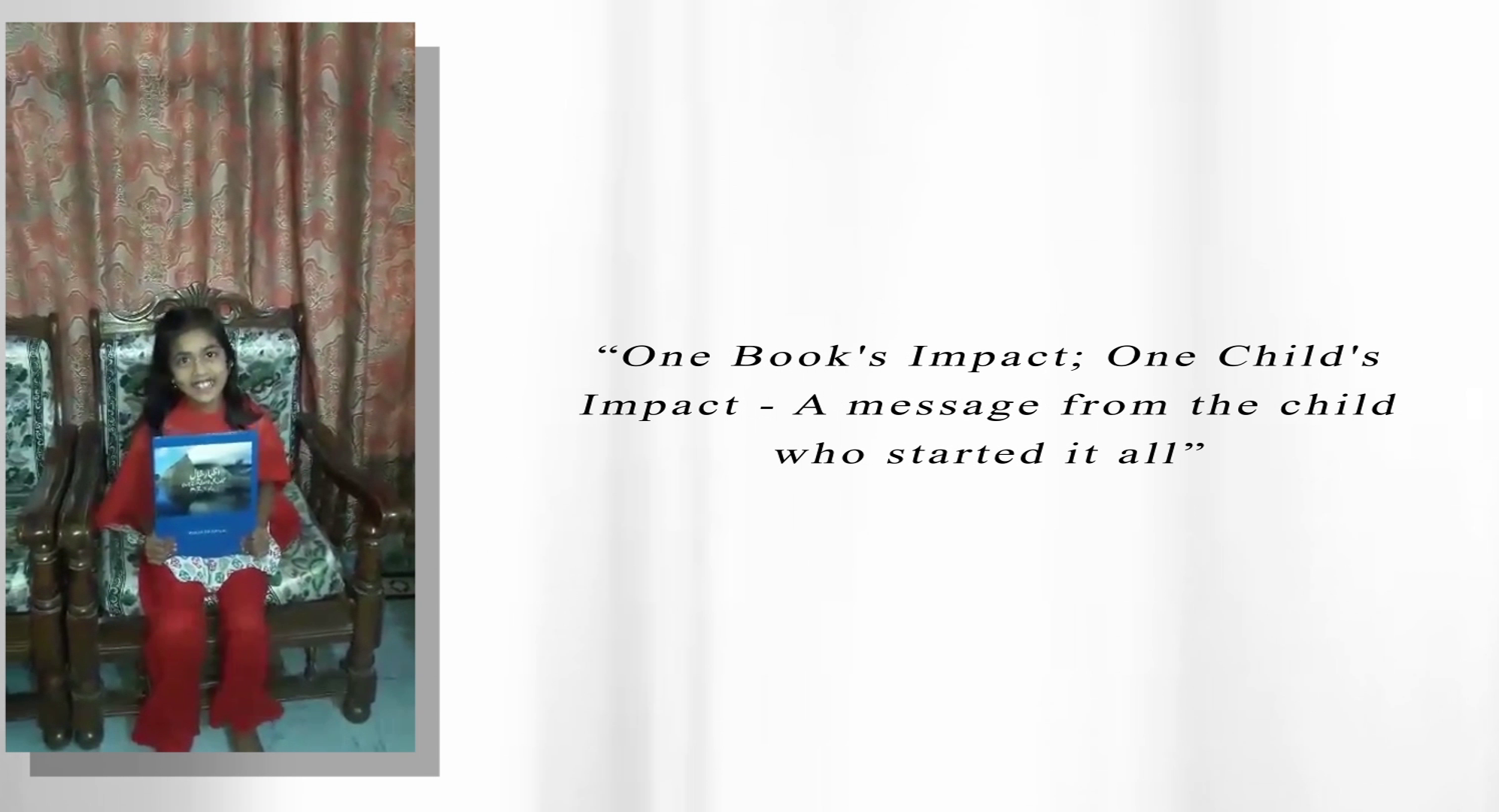 Creating Impact In Ways Only God Could
We never would have imagined the doors God would open with our projects. The Reflections projects is the story of one such impact, as God opened a door to place these books in a Non-Christian school.
testimony

"God gave the Word to reveal His love and His son. He gave mankind Creation to reveal His glorious beauty. He also offered poetry to help us see into His love more deeply. This beautiful writing Reflections combines them all. I thank the Holy Spirit who inspired Wanda Thompson to write this book. "

Shamsa Emmanuel
Women's and Children's minister, project leader for Urdu translation projects, Pakistan
A Finished Project Still Impacting
The Impact Of A Single Choice Spreads Deeply.
One translation project has now launched a mobile library, spread into another community and opens the doors to reach deeper in the community, it all began in.
Are You Ready To Create A Gospel Story By Providing Books In Native Languages?
Because the 21st century calls for a new way to impact global communities.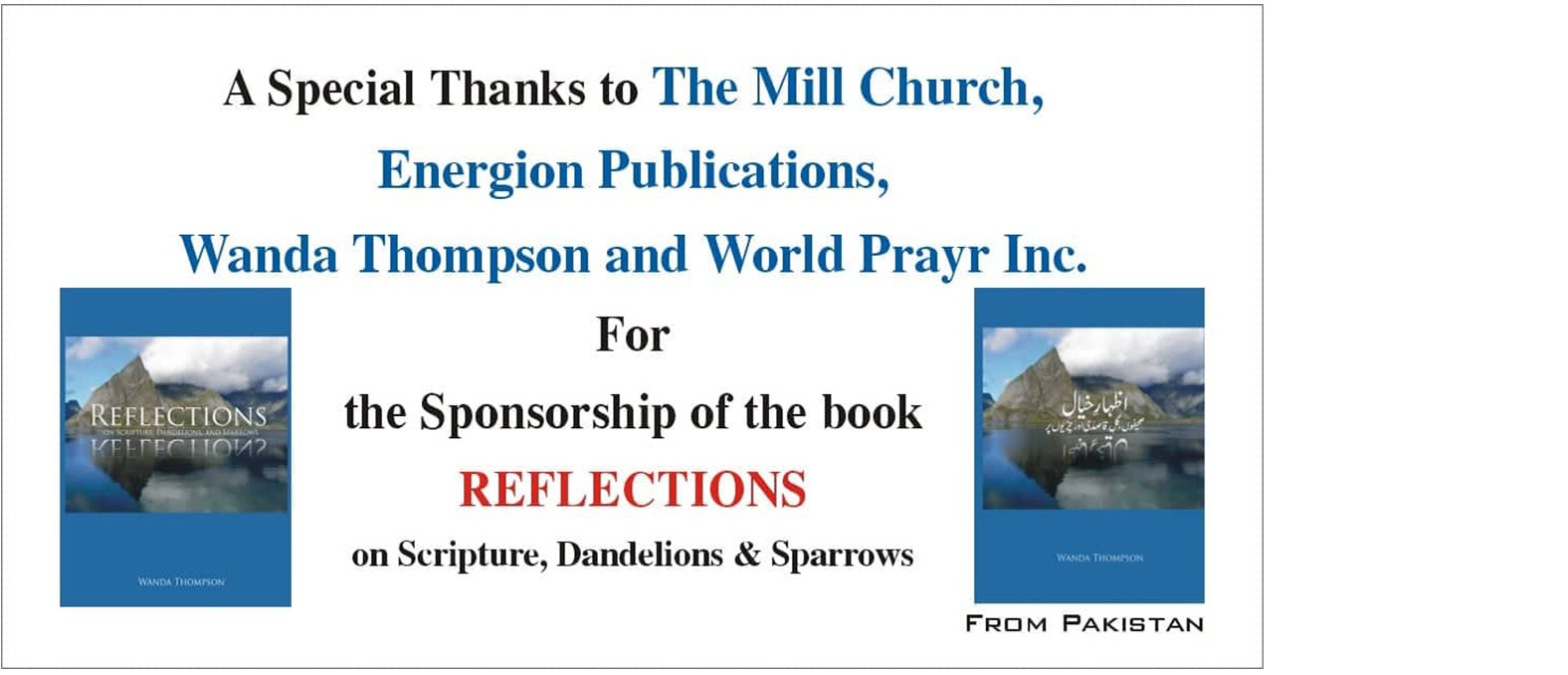 An Opportunity
To Create A Gospel Story
Missions
Encourage those you care about or discover a new way to introduce others to Christ by purchasing a book or two, see the offer below. .
Church Promotions
Instead of pens, cups or other novelty items give something impactful and gospel-centered, while still promoting your church..
Hospitality and Mercy Ministry
Reflections makes for a wonderful encouraging gift for those in times of discouragement, loneliness or pain.
Support World Prayr and Make A Difference In Your Community, and Globally.
Two unique opportunities to promote your church and create gospel impact.
Purchase the devotional version for $4.99 from World Prayr and create gospel moments.
Make a donation of over $250.00 and receive twenty-five books, each with a unique insert designed by the team of World Prayr promoting your church, ministry or organization (Like the one on the right side, here.).
(Offer good only through World Prayr.)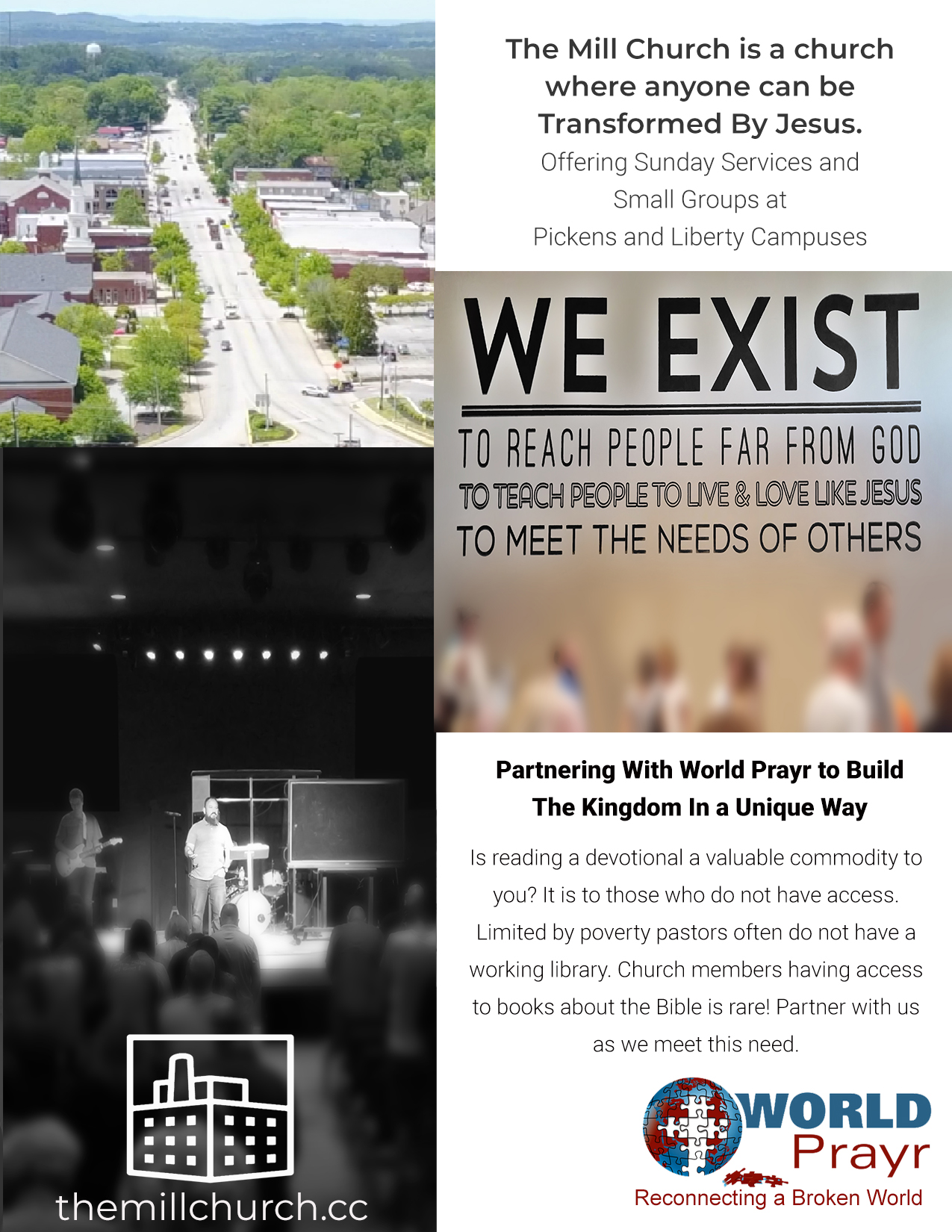 Because You Choose To Be Intentional
Consider Donating to Translation Projects
A copy of Reflections devotional book
Create gospel moments in your community!
Book insert designed by World Prayr
Support the ongoing translation projects worldwide
Eligible with the minimum purchase of 25 copies of the devotional
Subscribe newsletter
Sign up for daily gospel encouragement